SORRY FOLKS, THIS ITEM IS NO LONGER AVAILABLE.



"GRIZZLY"
GOLD
RECOVERY SYSTEM!
WORLD'S FIRST PAN THAT LETS YOU REMOVE GOLD CONCENTRATES THROUGH THE BOTTOM OF THE PAN!

SOLD OUT! NO LONGER AVAILABLE


FASTEST! Works like a sluice. You can process 3-5 times as much gravel as your old pan, fast and clean!

SAFEST You will not lose the finest gold- even when you pan aggressively!

EASIEST gold panning system in the world to learn and use!
A child can be proficient in minutes!

---

"GOLD MISER" SLUICE
WORLD'S SMALLEST AND MOST EFFICIENT SLUICE!
((((((((((((((SOLD OUT))))))))))))))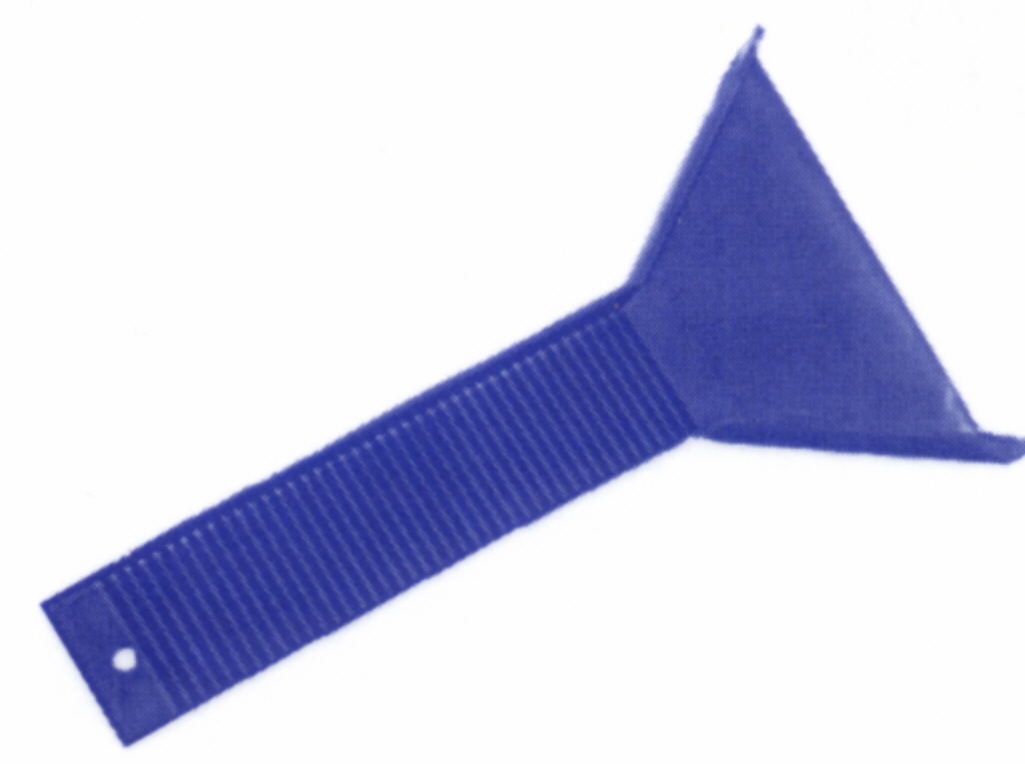 FASTEST tool for separating ultra fine gold from black sand concentrates!

SMALL SIZE packs away easy! Picture is near to actual size. Light weight tool, you'll find "It's worth its weight in gold!

SAFEST tool for recovering and holding the finest gold.

MOST EFFICIENT tool for testing samples while prospecting. 10-20 times faster then a pan for separating flour gold! In seconds a sample is cleaned down to the gold which shows up brightly against the blue color.

---

PROSPECTING BOOK
NEW INFORMATION on how to locate gold concentrations by understanding how gold moves.

NEW EQUIPMENT and old reliable tools- how to use and be more successful no mater where you go.

NEW IDEAS that will help even experienced miners

OLD IDEAS that are wrong and hurt your chances of getting gold are explained.

---

THE COMPLETE GRIZZLY SYSTEM
GRIZZLY PAN, MINI SLUICE, PROSPECTING FOR GOLD BOOK
ALL FOR-
((((SORRY THIS PRODUCT IS NO LONGER AVAILABLE))))
I DO NOT HAVE PAN PLUGS OR PARTS-- SORRY

plus shipping and handling
TO ORDER, E-MAIL PRO/STOCK DETECTORS HERE!



((((SORRY THIS PRODUCT IS NO LONGER AVAILABLE))))
I DO NOT HAVE PAN PLUGS OR PARTS-- SORRY
I do have other gold prospecting supplies and conventional gold pans in stock!

PHONE 269-685-

1776
OR SEND CHECK OR MONEY-ORDER TO: "PRO/STOCK"
1211 1/2 WEST M. 89
PLAINWELL MI. 49080

<